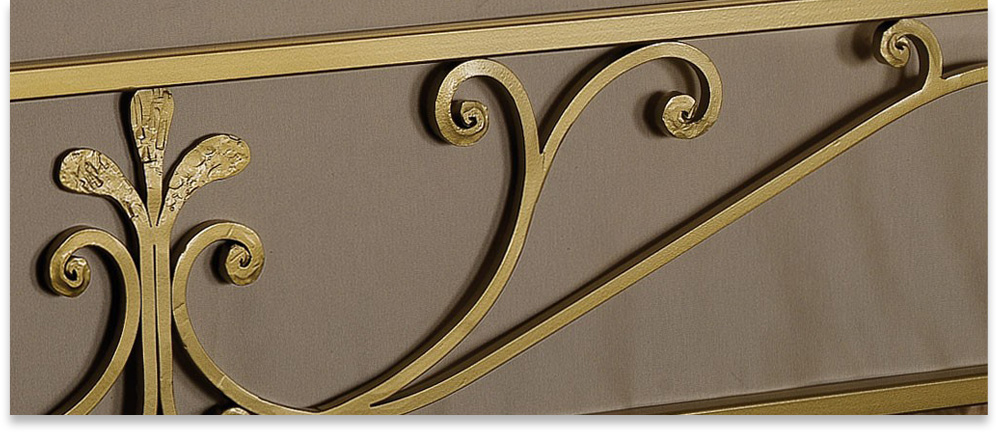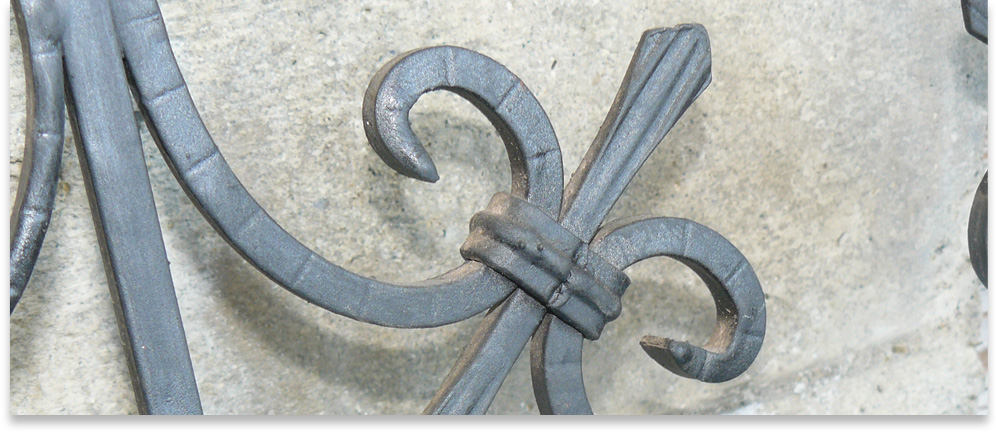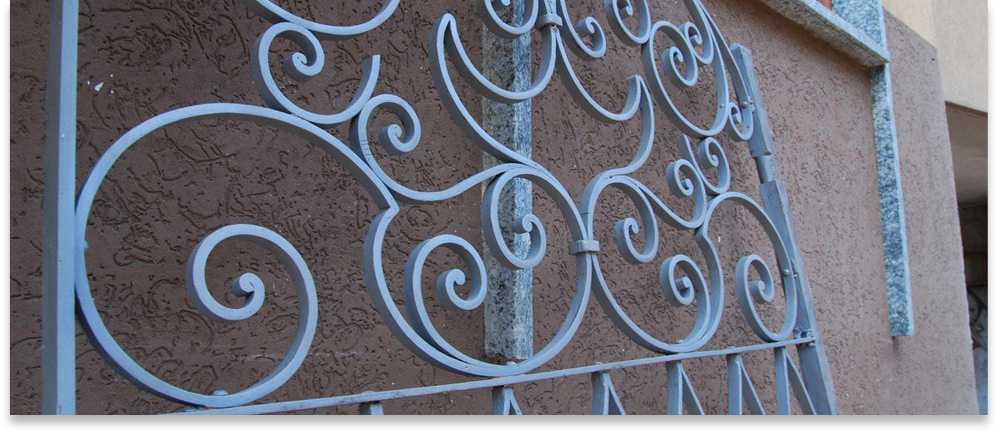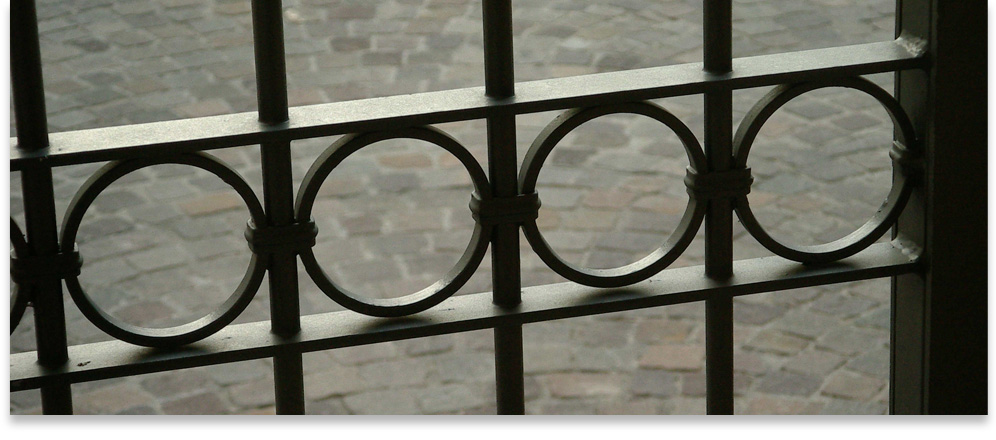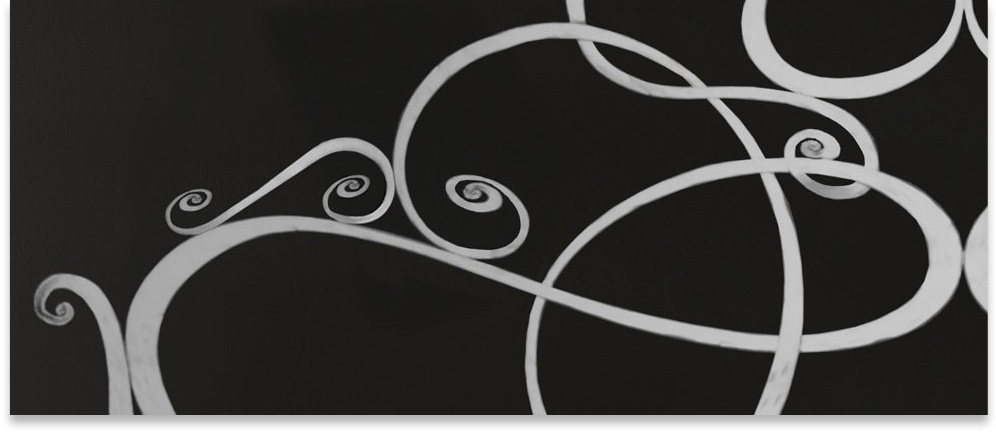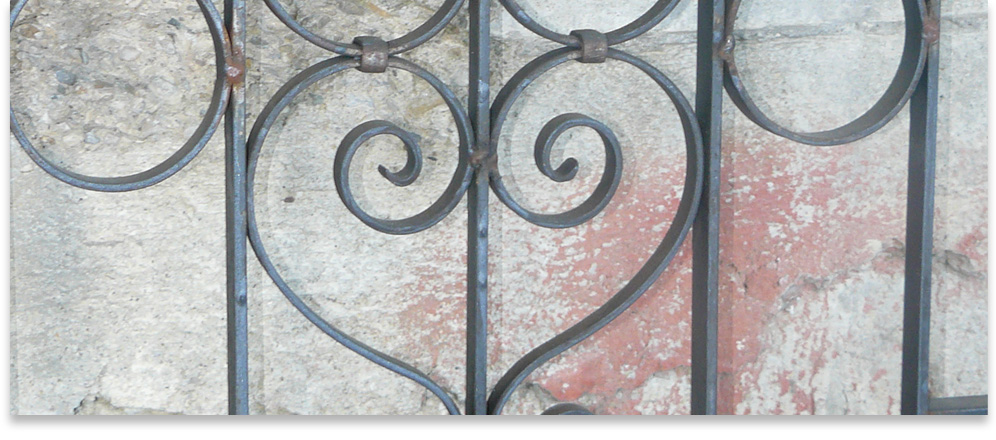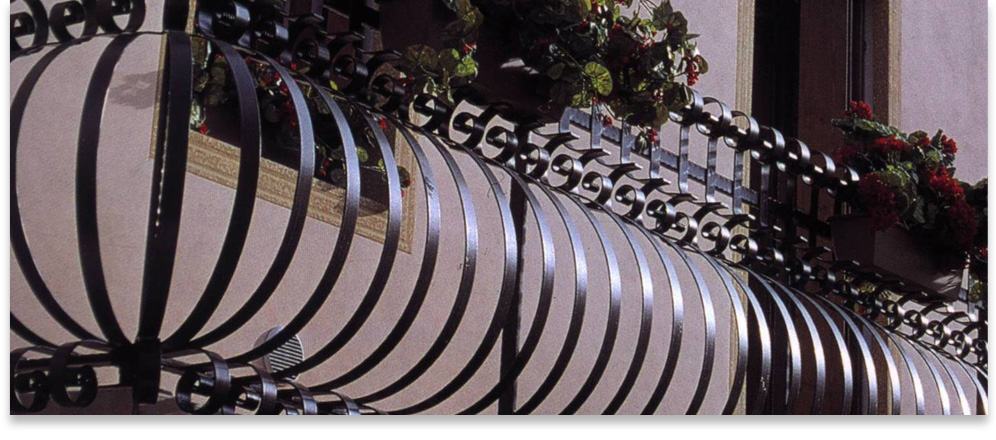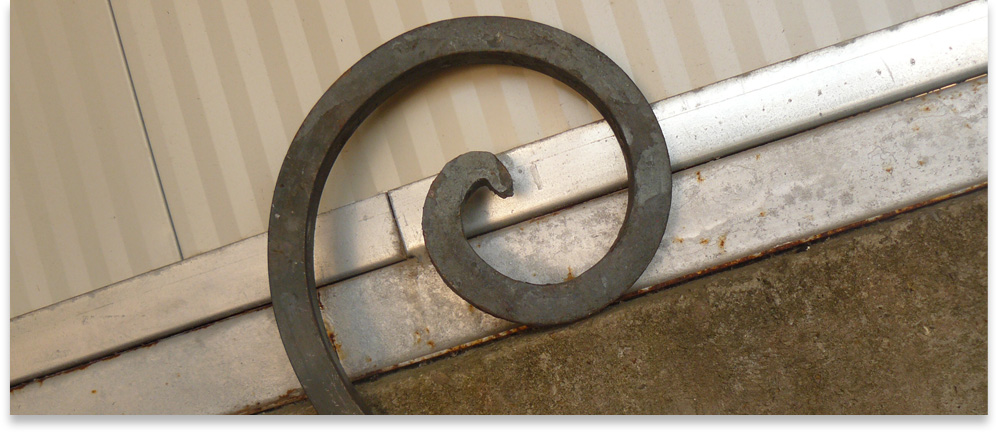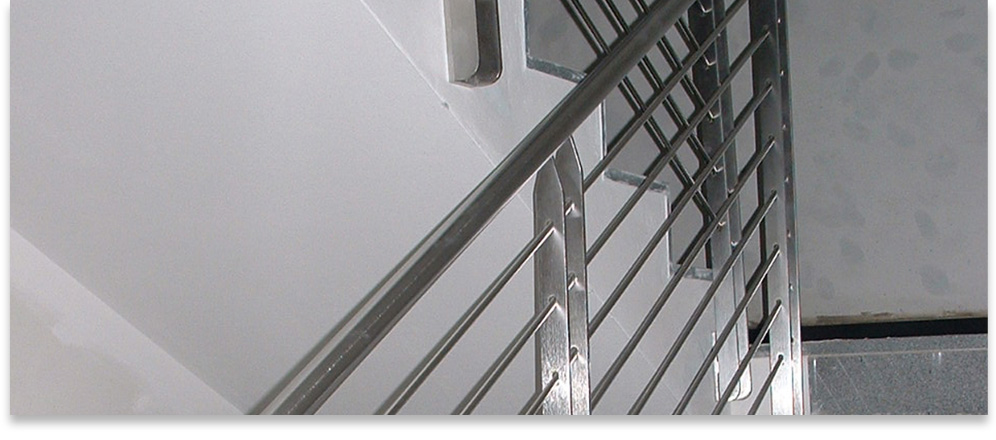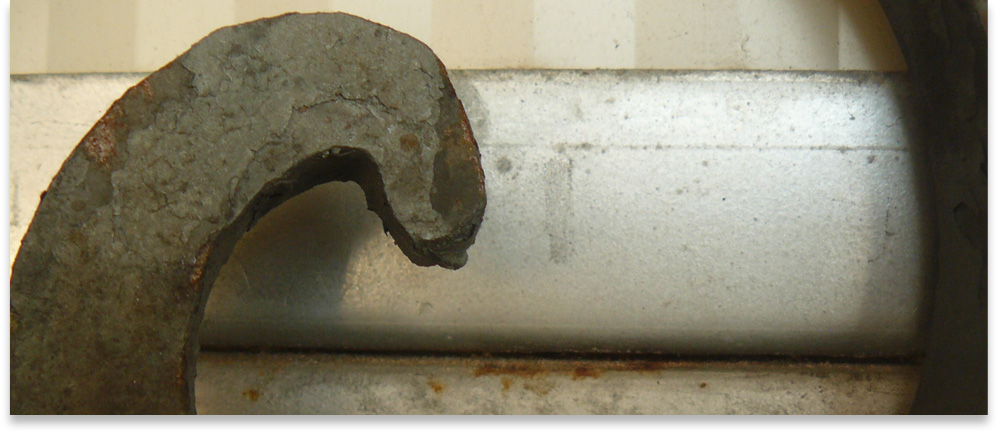 Wellcome to our Web Site!
We are professional all-round, old-fashioned. Art is our passion. We recommend you to any problems. Professionals serious enough to make you feel at ease.

The quality of the work means that we are diverse and that they are true craftsmen blacksmith's iron, the repair artisans and craftsmen in the restoration of locks, keys, doors and antique doors, grates, benches and cast iron, iron and skylights glass, stained glass artistichein iron etc. ... disdegnamo but not the new.

Our feature, however, is to leave the imprint of the ancient in the modern world. The tradition continues with Massimo and Paolo, two brothers who work together in complete with the passion, quality and amenities that make the company
TOFANARI LUIGI di FOCARDI MASSIMO and PAOLO A REALITY SINCE 1892.